Welcome to #lindeneaglepride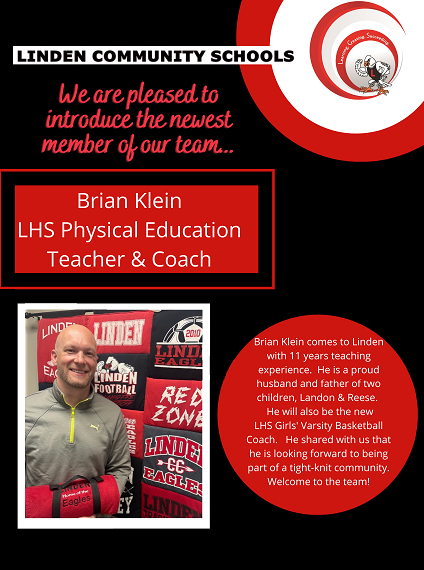 We had a great year! Enjoy your summer and we look forward to seeing everyone again in the fall.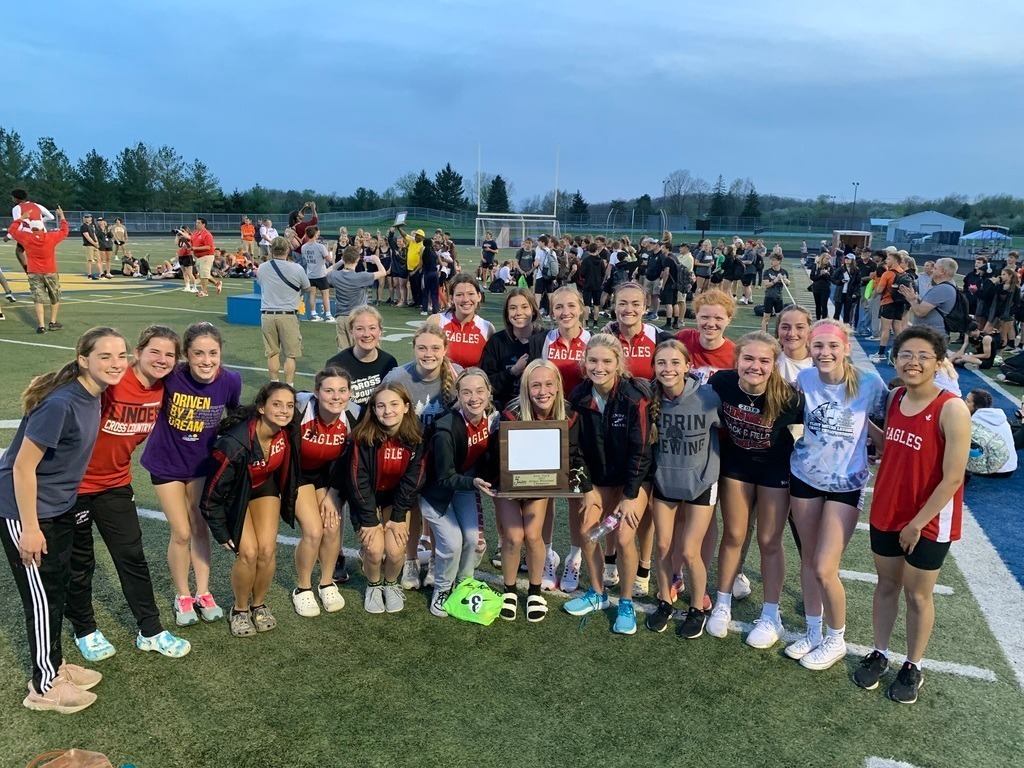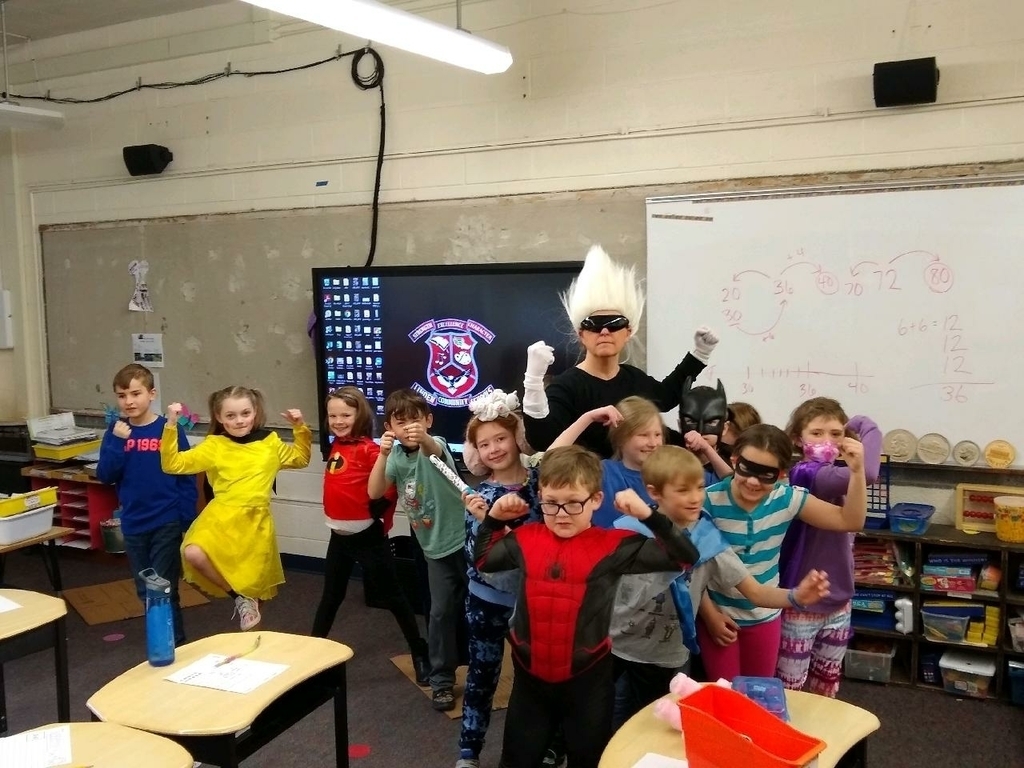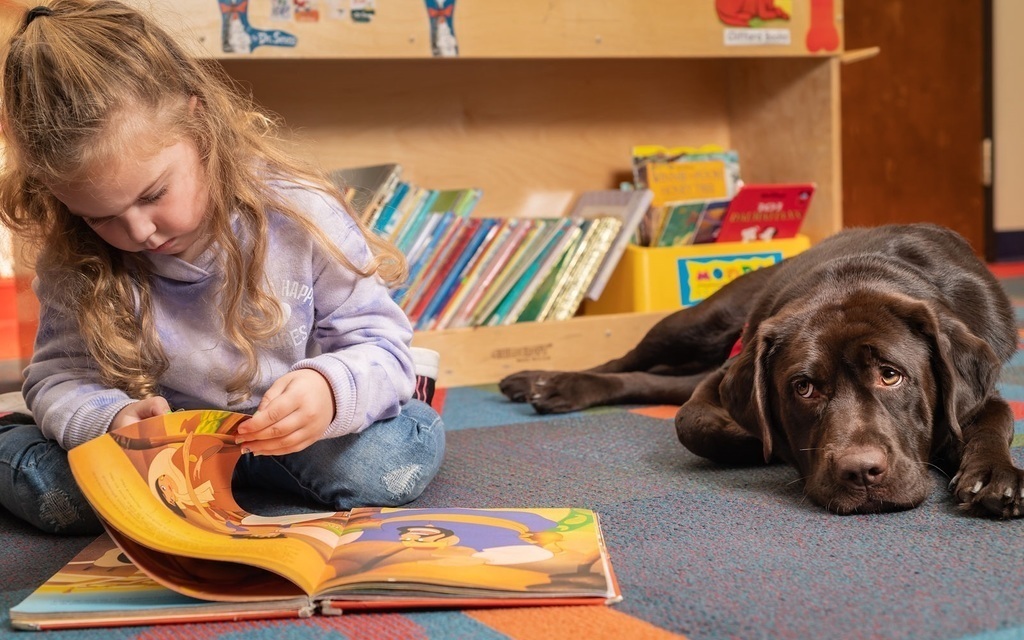 On behalf of LCS...THANK YOU Hope Lutheran for your support and the "Friday Grind" #lindeneaglepride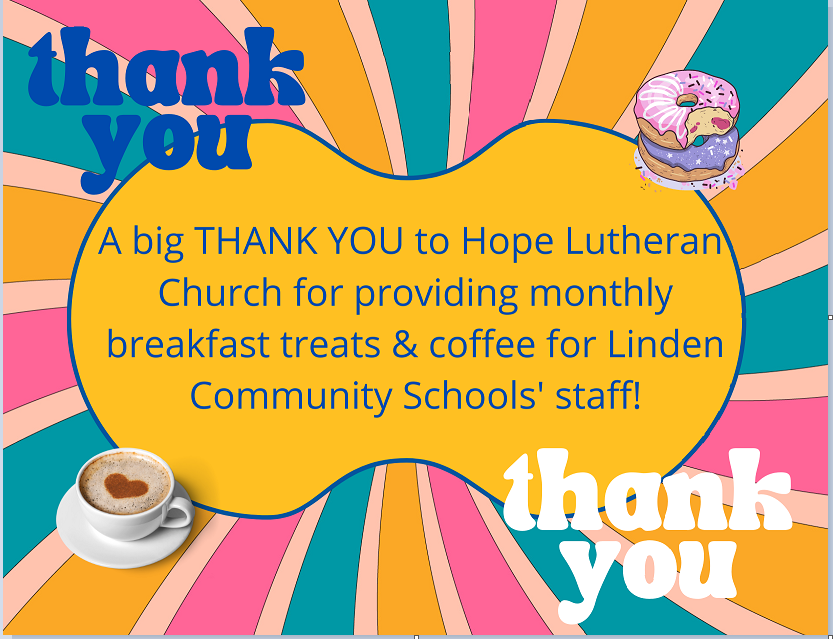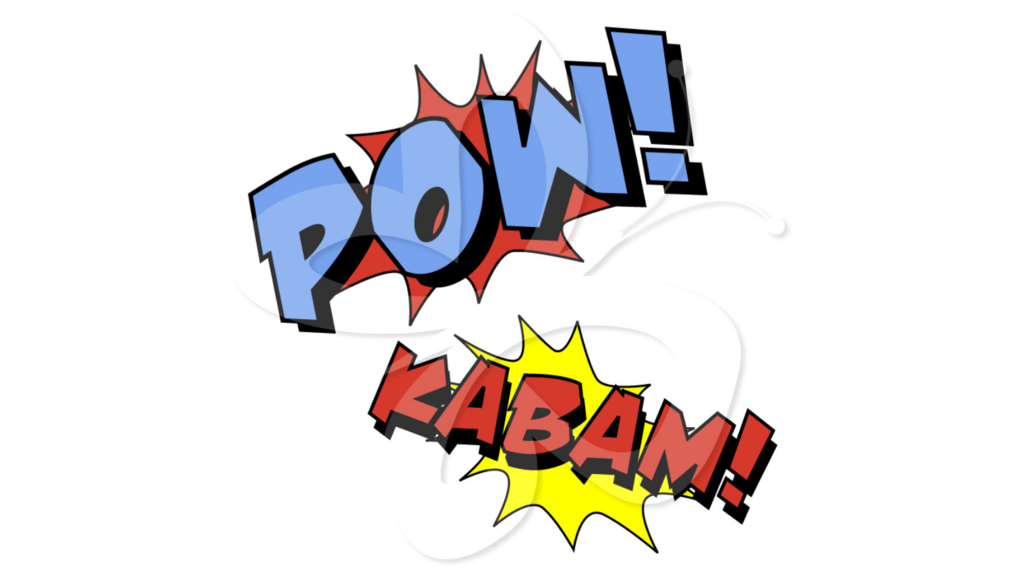 Welcome to #lindeneaglepride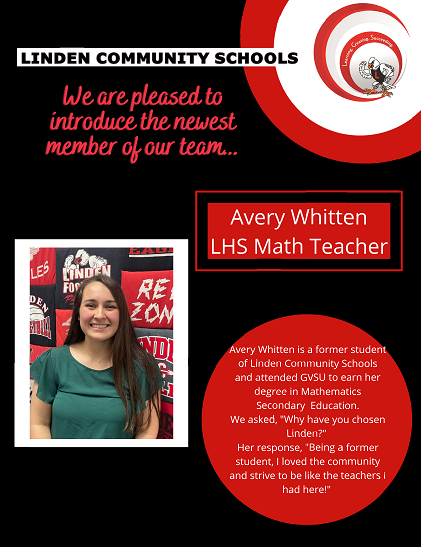 LCS Board Members taking time to visit LCS buildings. Engaging and building relationships with students and staff. #lindeneaglepride.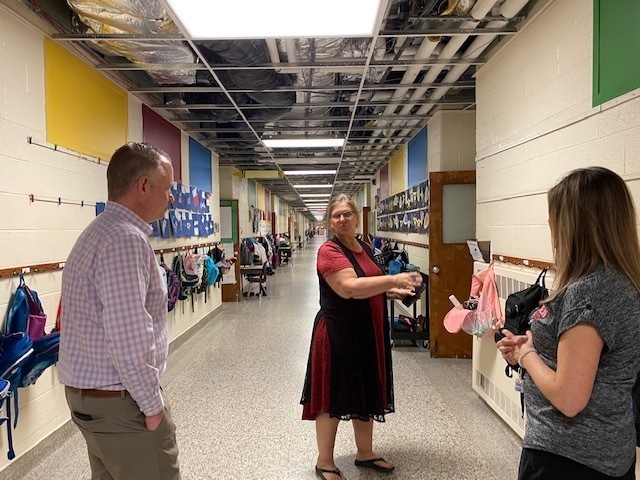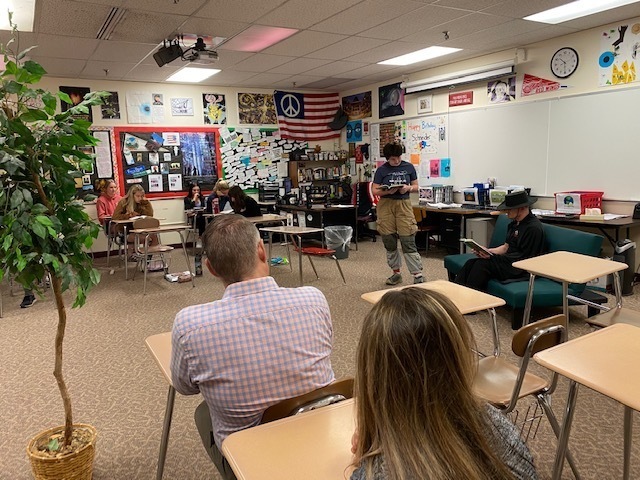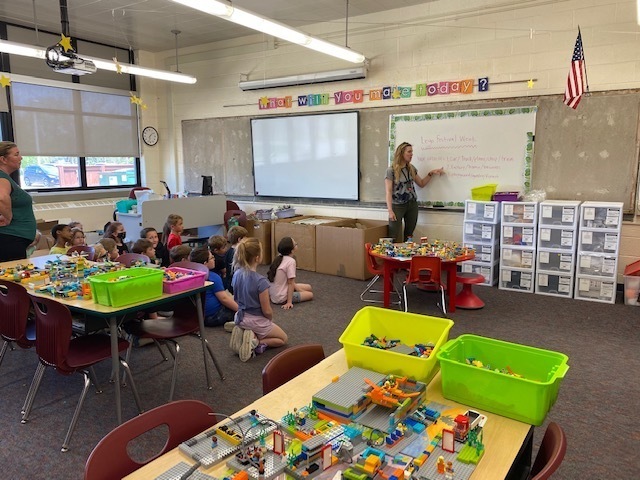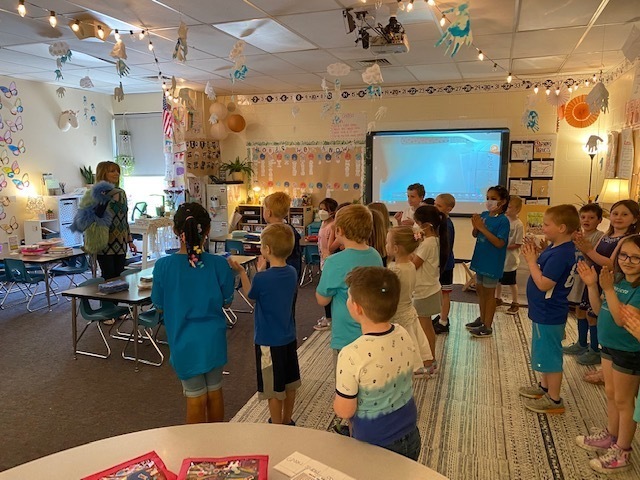 Communication is one of 5 pillars in our Strategic Plan. To help with this goal, we are excited to announce that a live video feed of construction for the new Multipurpose Center has been set up to view the progress.
https://www.lindenschools.org/page/lcs-mpc-live-stream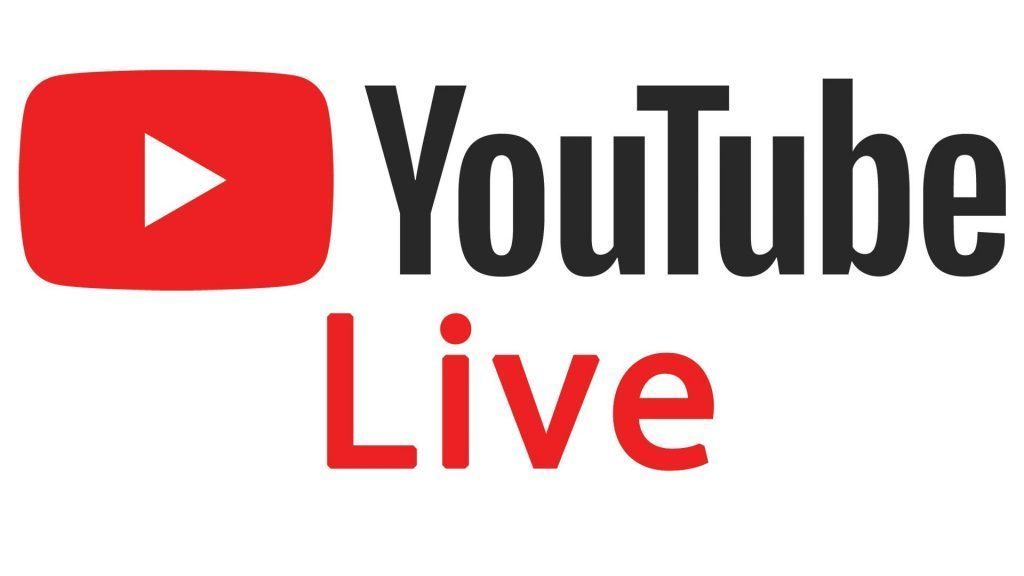 THANK YOU! #lindeneaglepride #beststaffever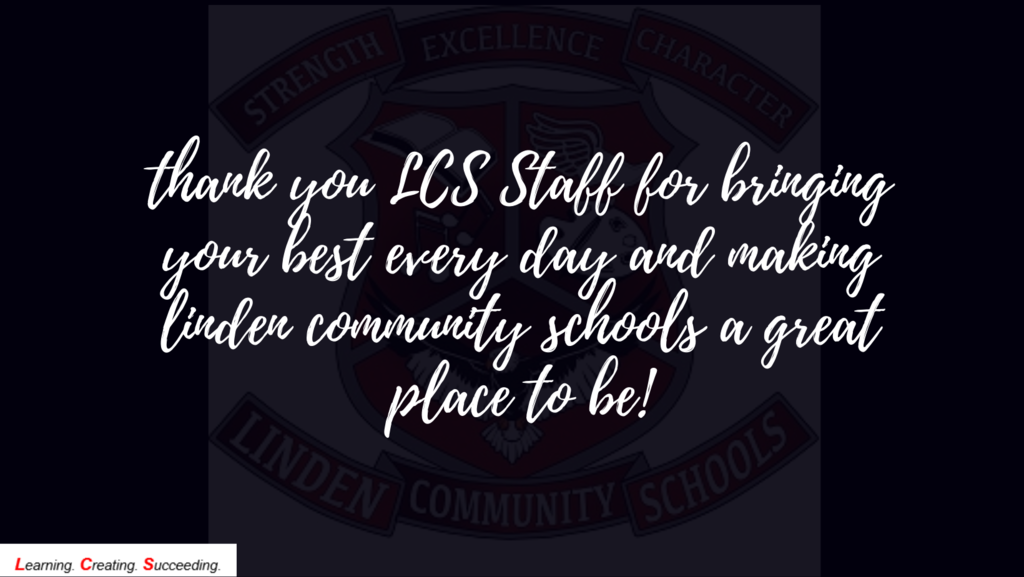 Great leaders win in all aspects of life through discipline, integrity, and work ethic. @LindenEagles @LHSEagleNews #lindeneaglepride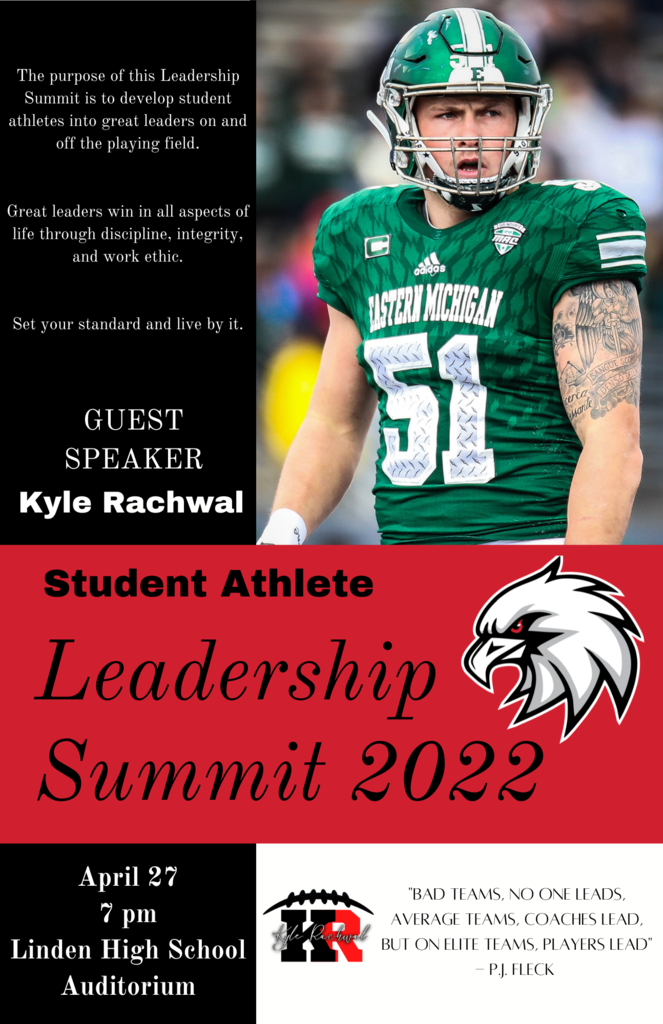 LCS Parents are invited to a presentation by the Michigan State Police on vaping prevention and cyber safety. Join us to learn how to keep our children safe from the dangers of vaping and online predators. #lindeneaglepride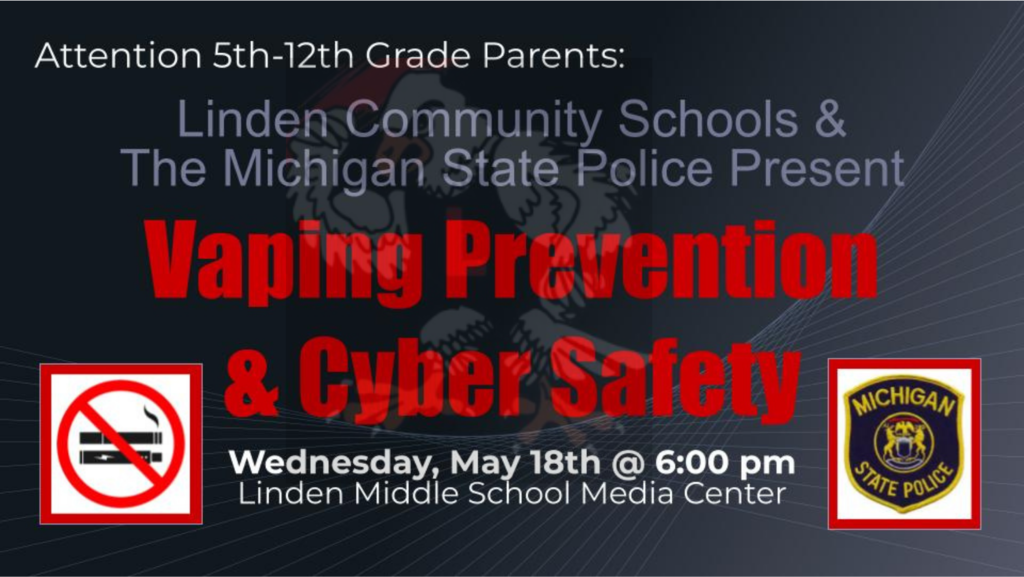 The Linden Masonic Lodge #132 has been responsible for the bike program at the elementary buildings, scholarships at the secondary level, and donations that help our students and families. #lindeneaglepride @LHSEagleNews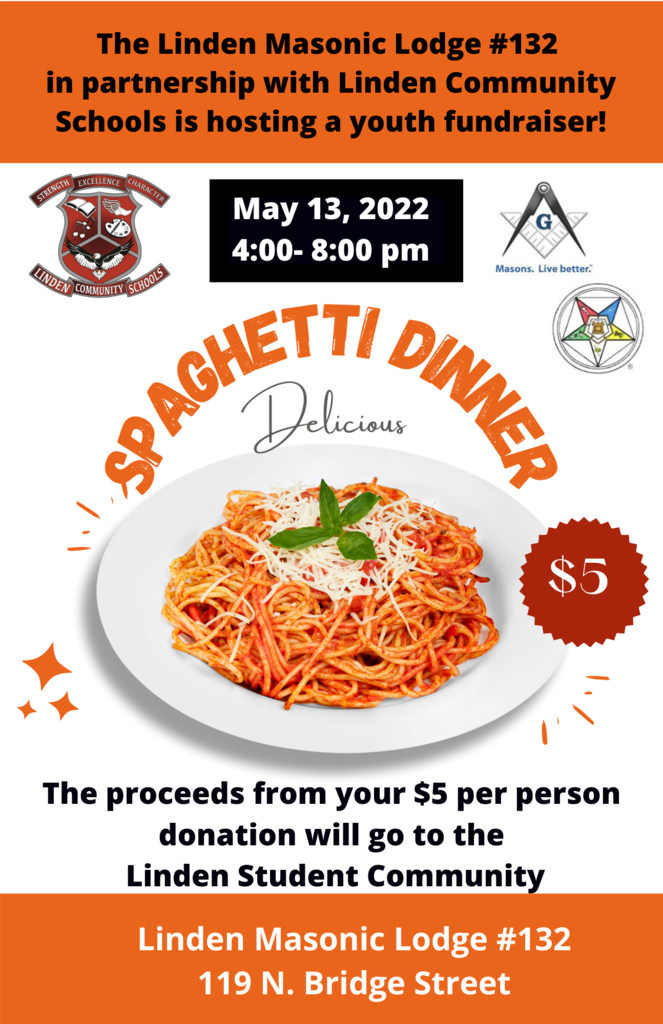 Did you know that in 2018 LCS revised it's current Strategic Plan? Did you know the the LCS Strategic Plan has five goal Areas? Did you know that progress with our LCS Strategic Plan has created great opportunities for our students and staff? #lindeneaglepride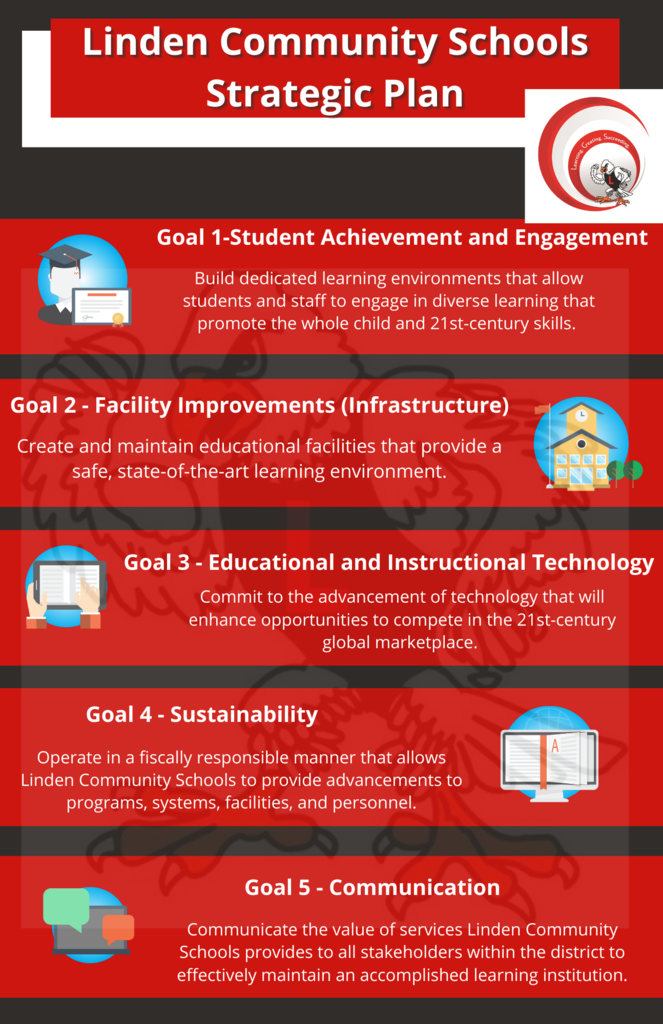 The Linden Masonic Lodge #132 and Linden Community Schools will be hosting their Annual Spaghetti Dinner on Friday, May 13, 2022. All of the proceeds benefit LCS students! #lindeneaglepride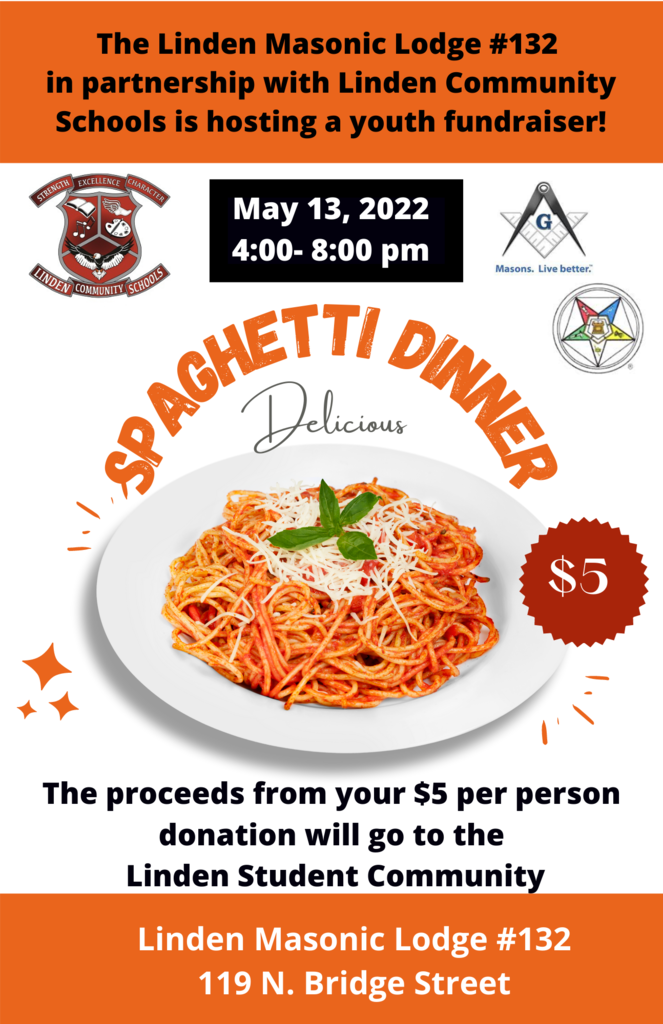 #lindeneaglepride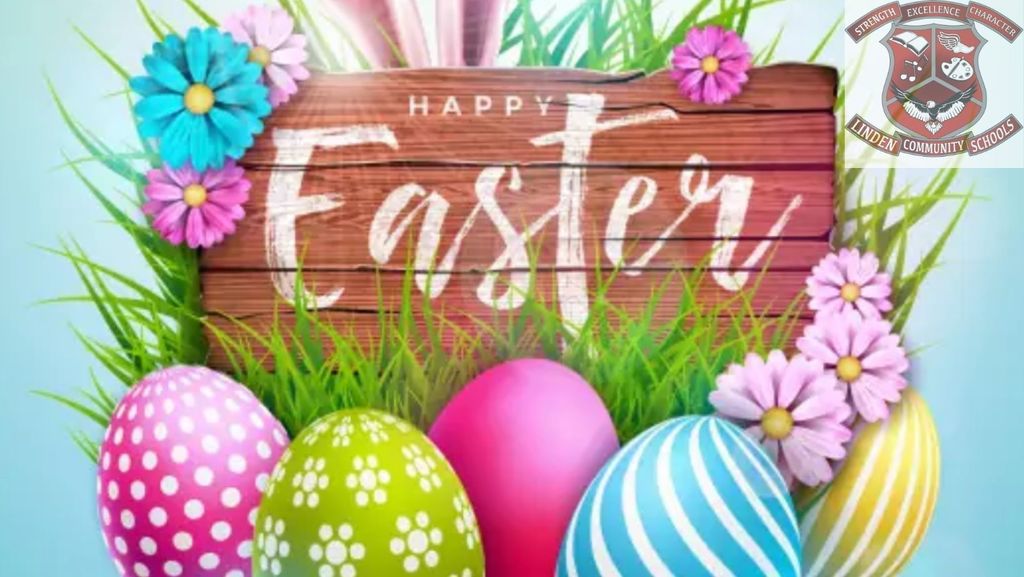 LCS Board Member Building Visits! What a great opportunity for our board members to see the GREAT things happening @LindenSchools. #lindeneaglepride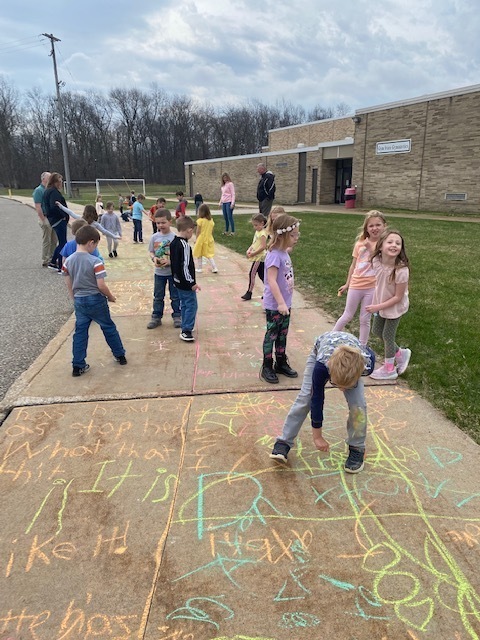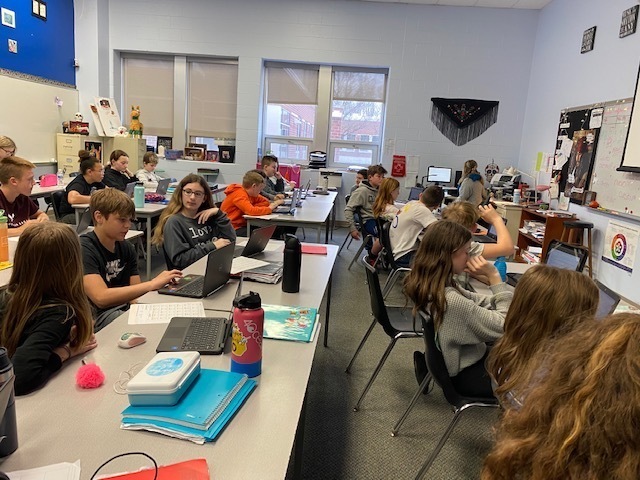 Have a GREAT day @LindenSchools #lindeneaglepride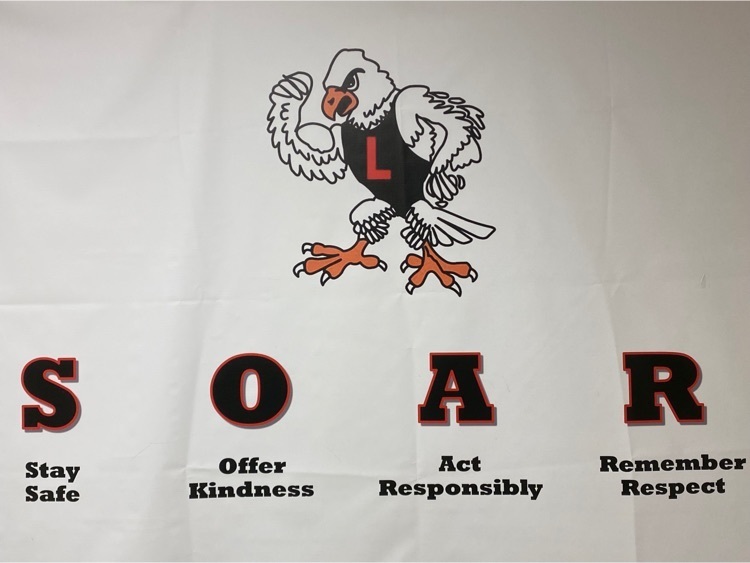 Happy Spring Break! #lindeneaglepride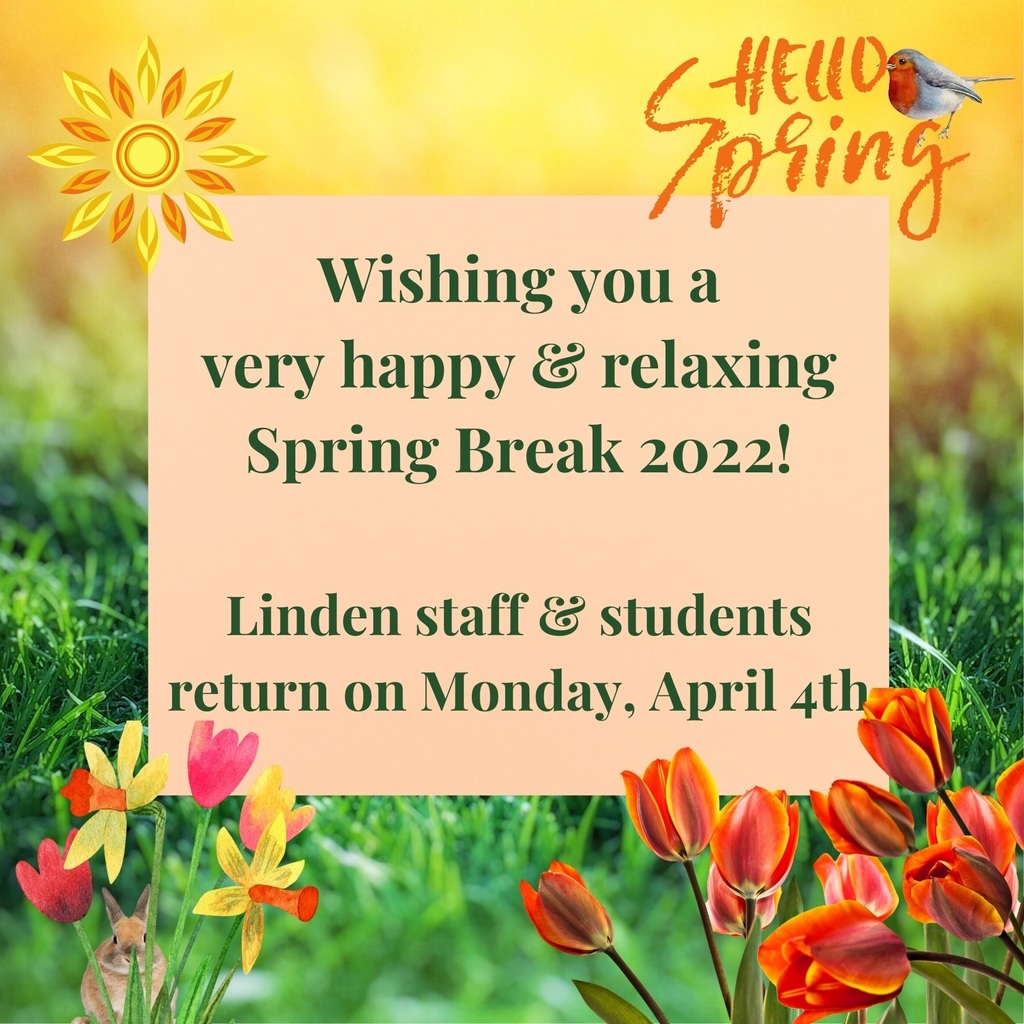 Parents tickets for the Daddy Daughter Dance will be available Monday, April 4 at the Linden Community Education office and Wednesday, April 6 at Linden Ace Hardware.

Mara celebrates March is Reading Month with our readers. #dogslife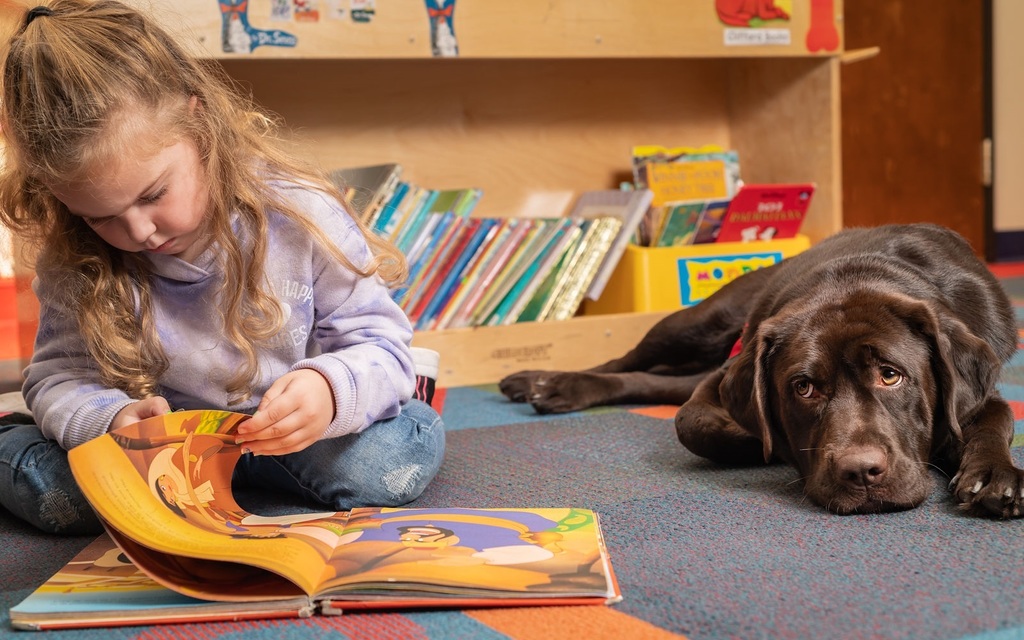 Come join us! #FentonExpo2020 #lindeneaglepride