LCS Parents are invited to a presentation by the Michigan State Police on vaping prevention and cyber safety. Join us to learn how to keep our children safe from the dangers of vaping and online predators. #lindeneaglepride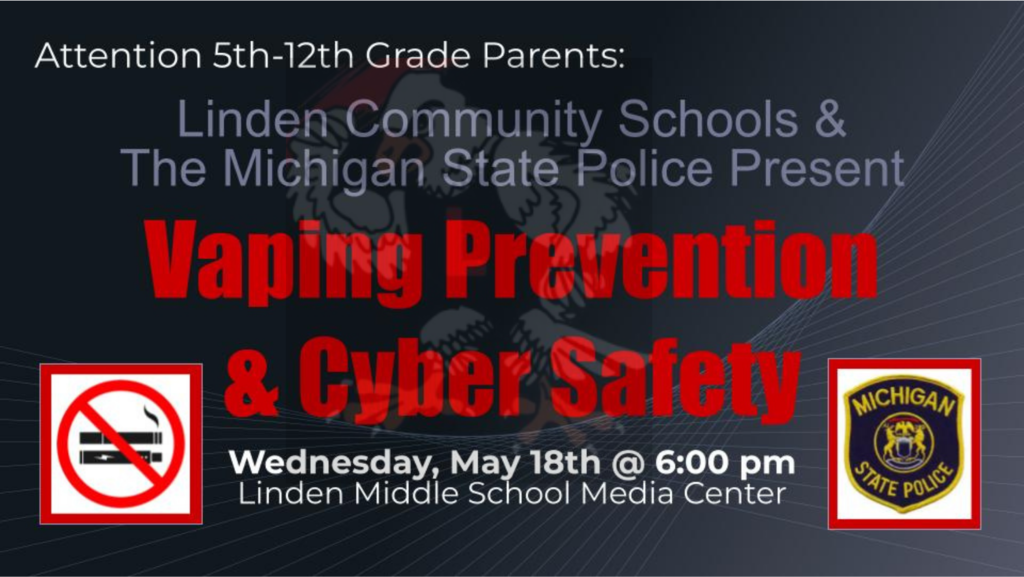 The Linden Masonic Lodge #132 has been responsible for the bike program at the elementary buildings, scholarships at the secondary level, and donations that help our students and families. #lindeneaglepride @LHSEagleNews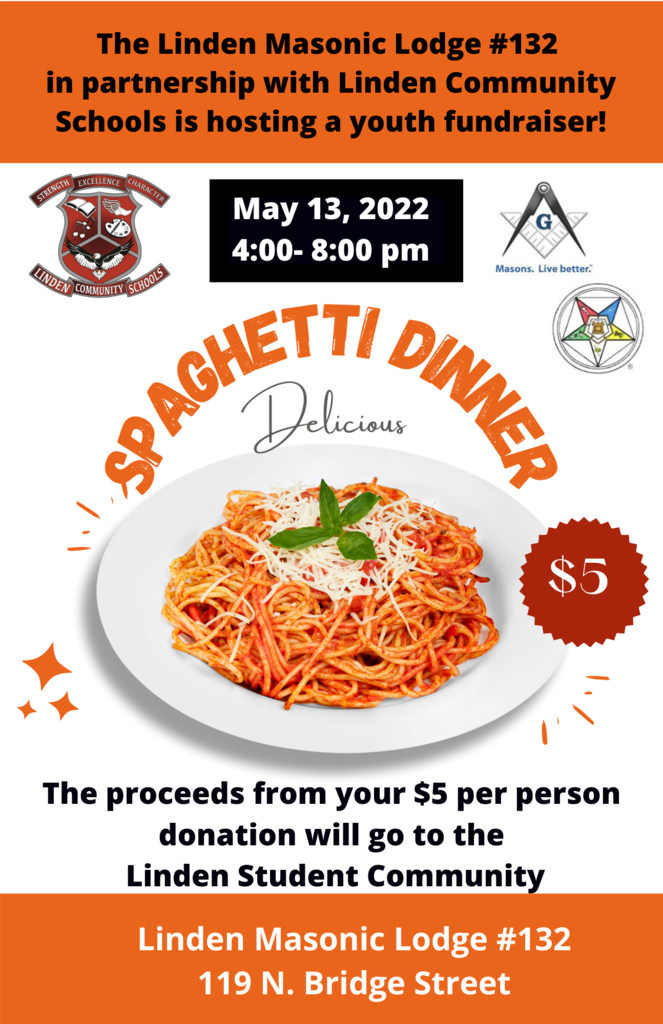 Did you know that in 2018 LCS revised it's current Strategic Plan? Did you know the the LCS Strategic Plan has five goal Areas? Did you know that progress with our LCS Strategic Plan has created great opportunities for our students and staff? #lindeneaglepride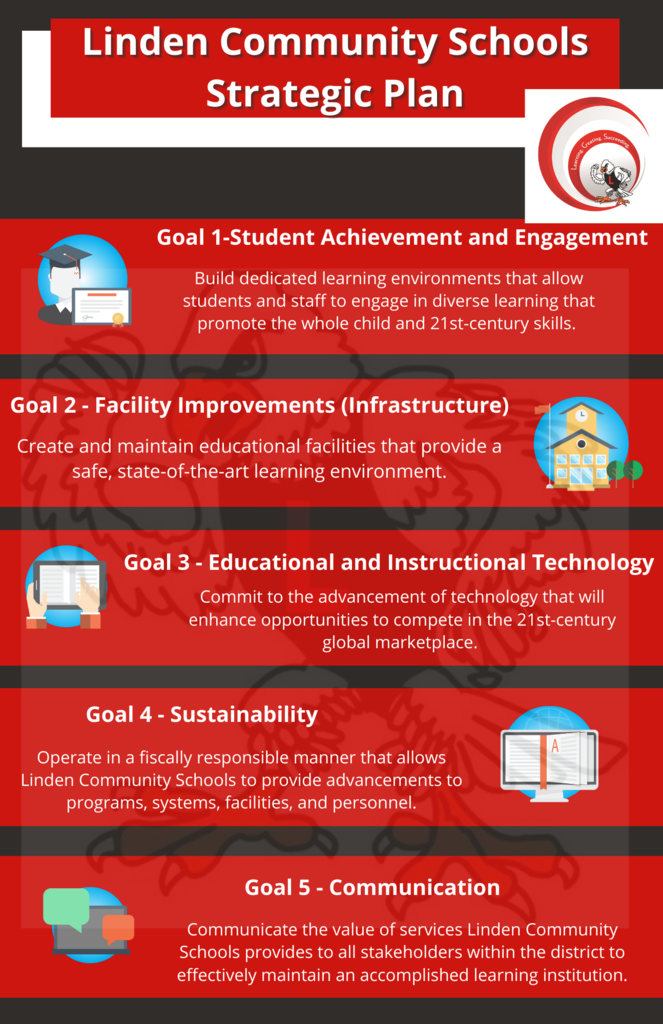 The Linden Masonic Lodge #132 and Linden Community Schools will be hosting their Annual Spaghetti Dinner on Friday, May 13, 2022. All of the proceeds benefit LCS students! #lindeneaglepride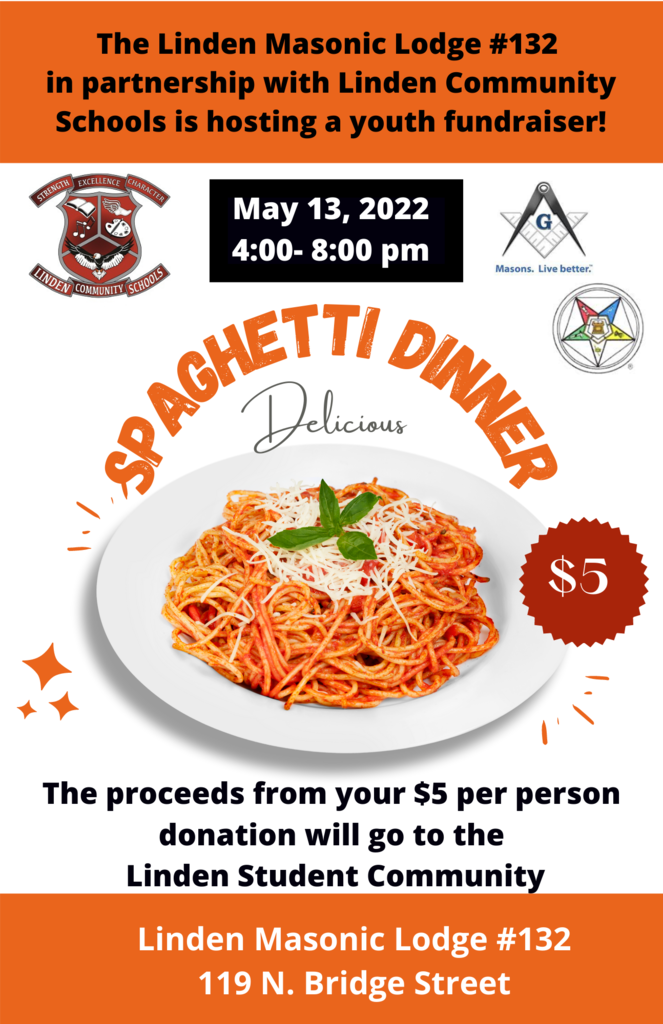 #lindeneaglepride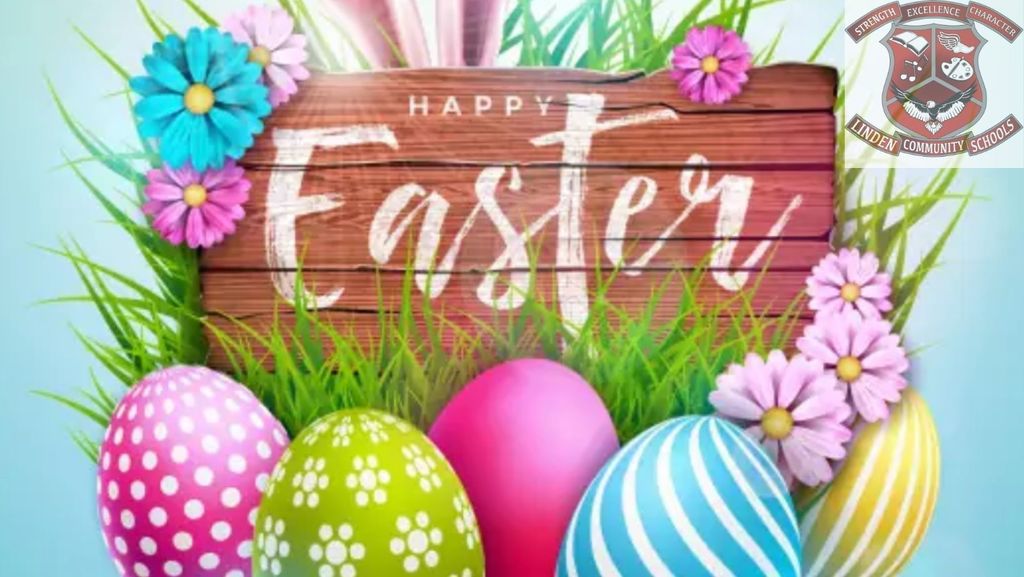 LCS Board Member Building Visits! What a great opportunity for our board members to see the GREAT things happening @LindenSchools. #lindeneaglepride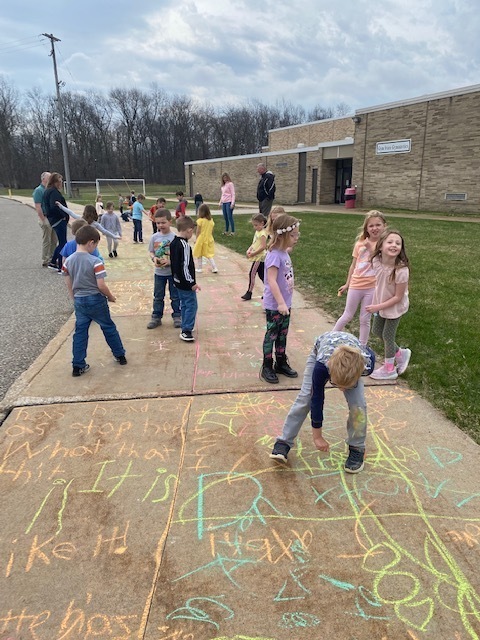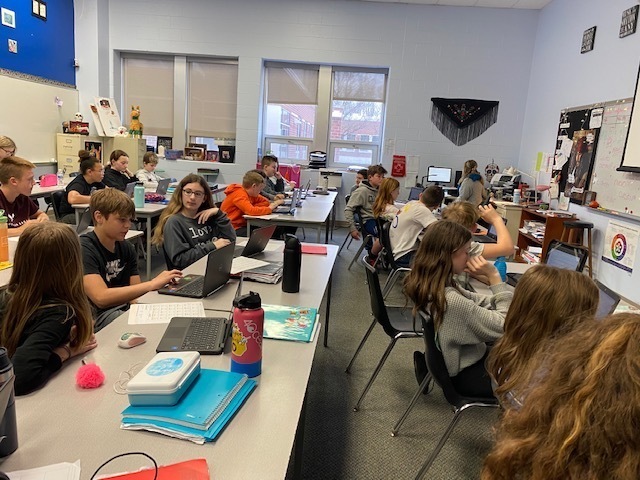 Have a GREAT day @LindenSchools #lindeneaglepride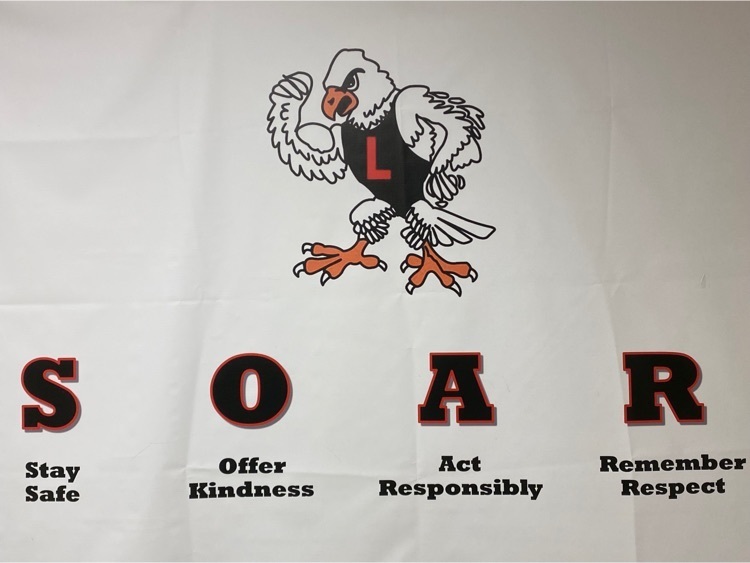 Happy Spring Break! #lindeneaglepride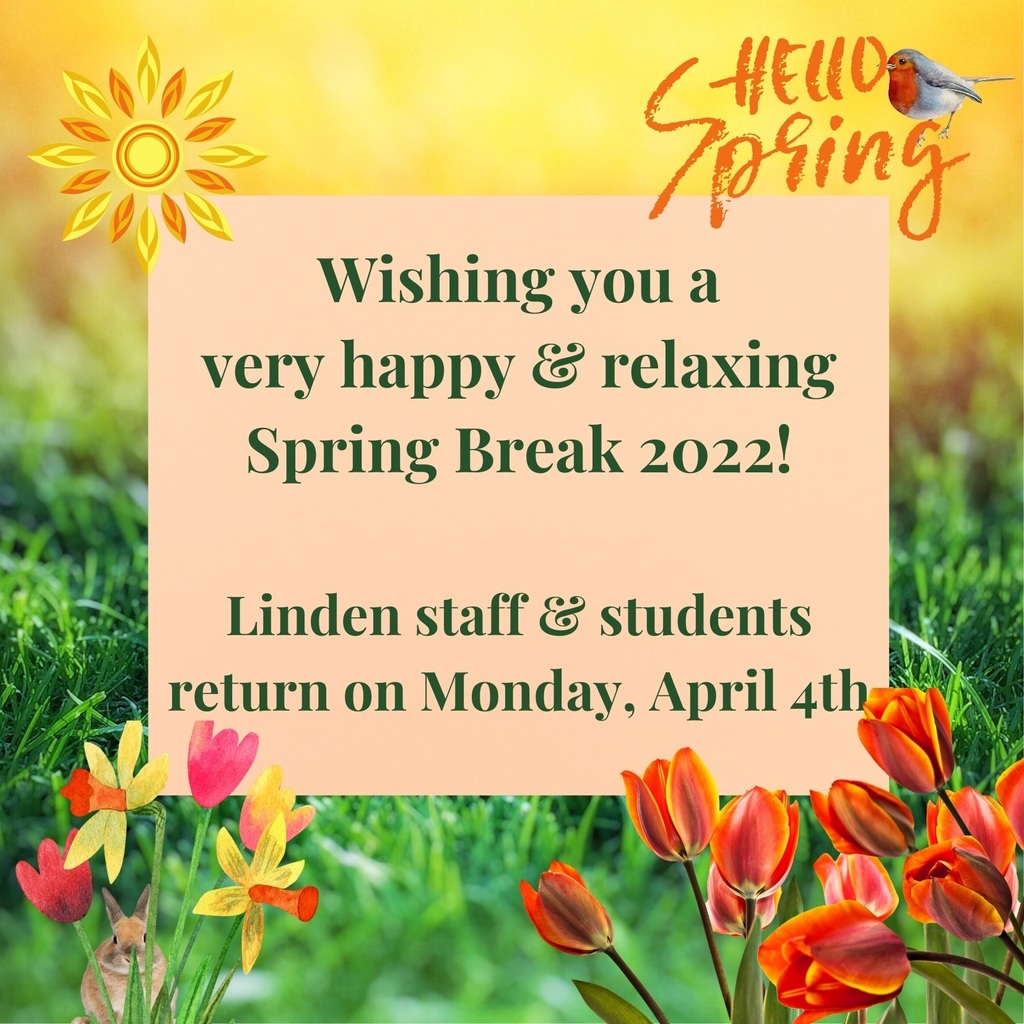 Parents tickets for the Daddy Daughter Dance will be available Monday, April 4 at the Linden Community Education office and Wednesday, April 6 at Linden Ace Hardware.

Mara celebrates March is Reading Month with our readers. #dogslife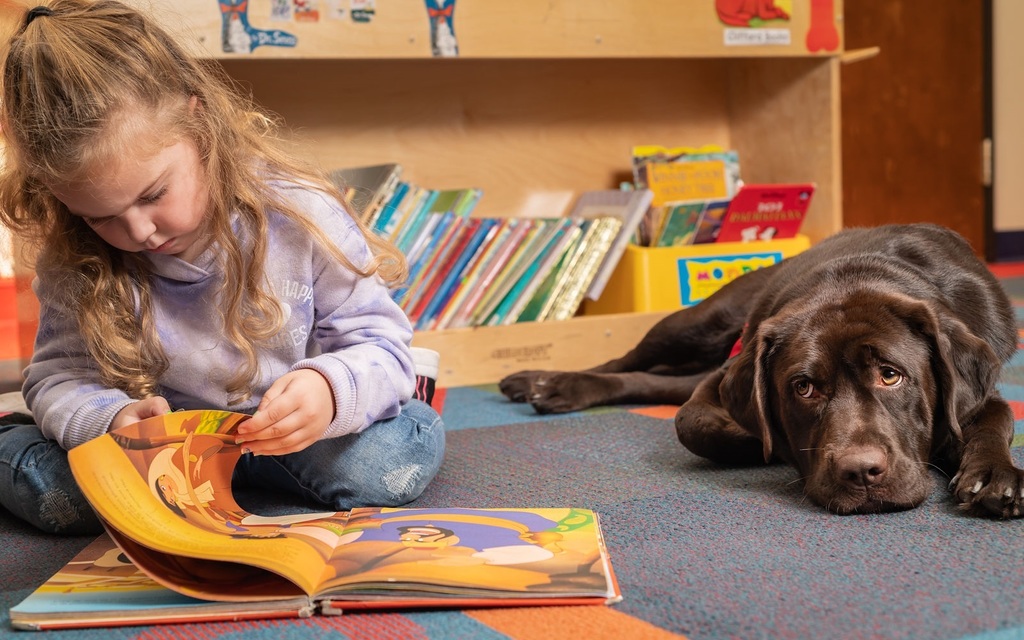 Come join us! #FentonExpo2020 #lindeneaglepride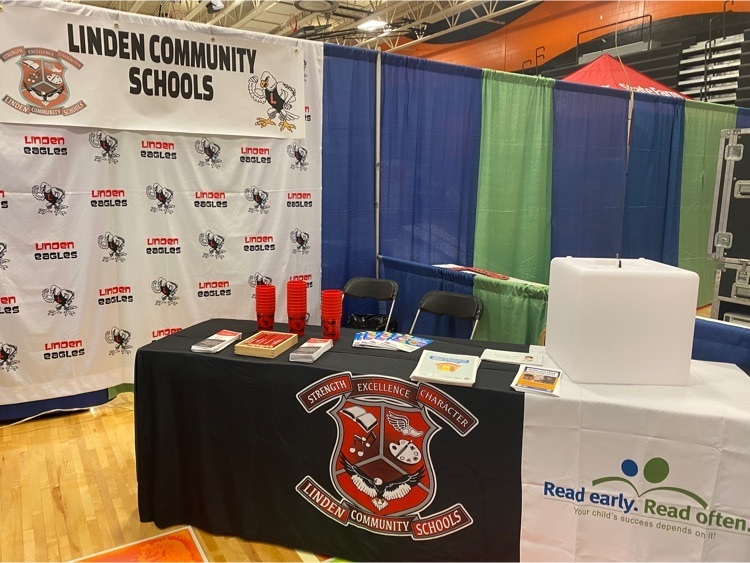 #lindeneaglepride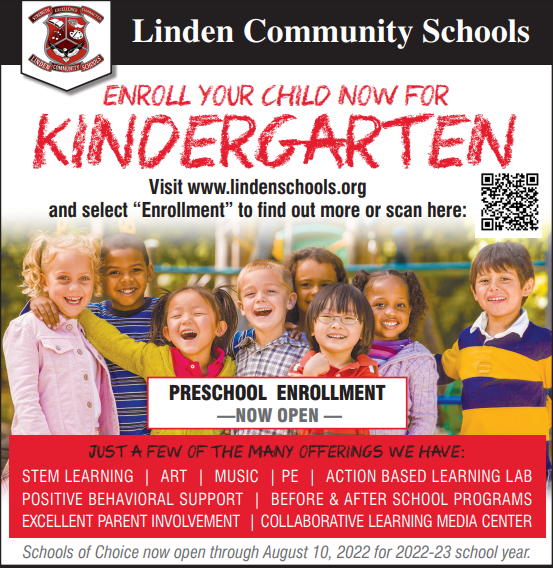 Linden Community Schools is Gearing up for Kindergarten! Registration for the 2022-2023 school year begins on March 1st. Click to find out more:
https://youtu.be/roKBuS7xFK0


Please allow up to a 15-20 minute delay on all routes. HS/MS and Elementary tiers. Sorry for any inconvenience.

Linden Community Schools will be closing all buildings in the district on Thursday, Feb. 3 due to poor weather and road conditions. We will make a decision tomorrow afternoon about after school events as we continue to monitor conditions. Please be safe #lindeneaglepride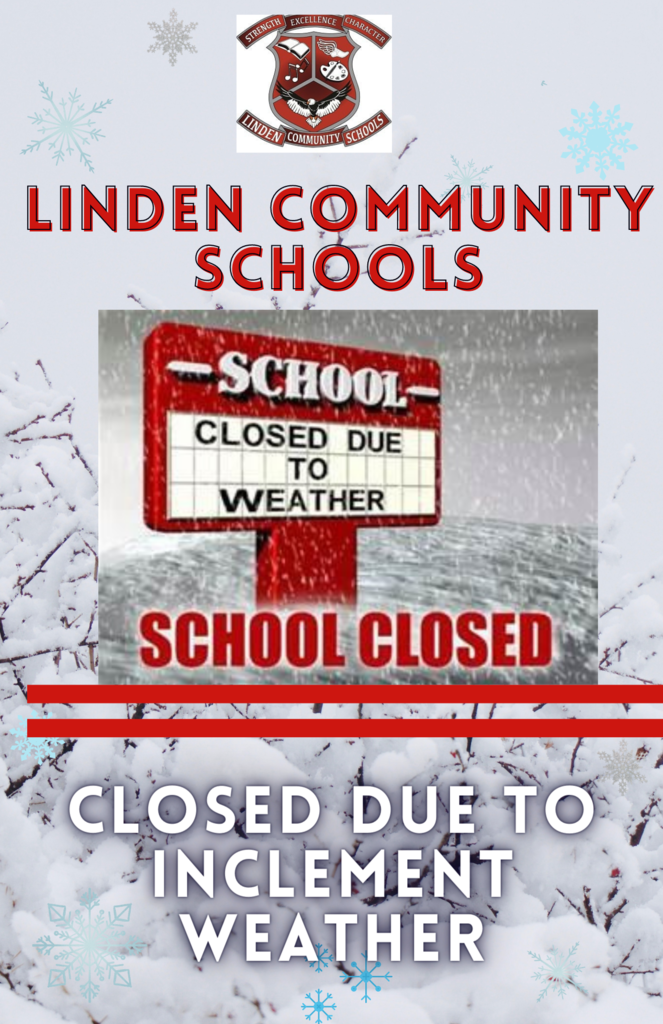 Elementary bus routes will be running about 10 minutes behind. Thank you and have a GREAT day!

Happy Holidays from Linden Community Schools. Students and staff will be on break from Dec. 23 through Jan. 3. School will resume on Tuesday, Jan. 4, 2022.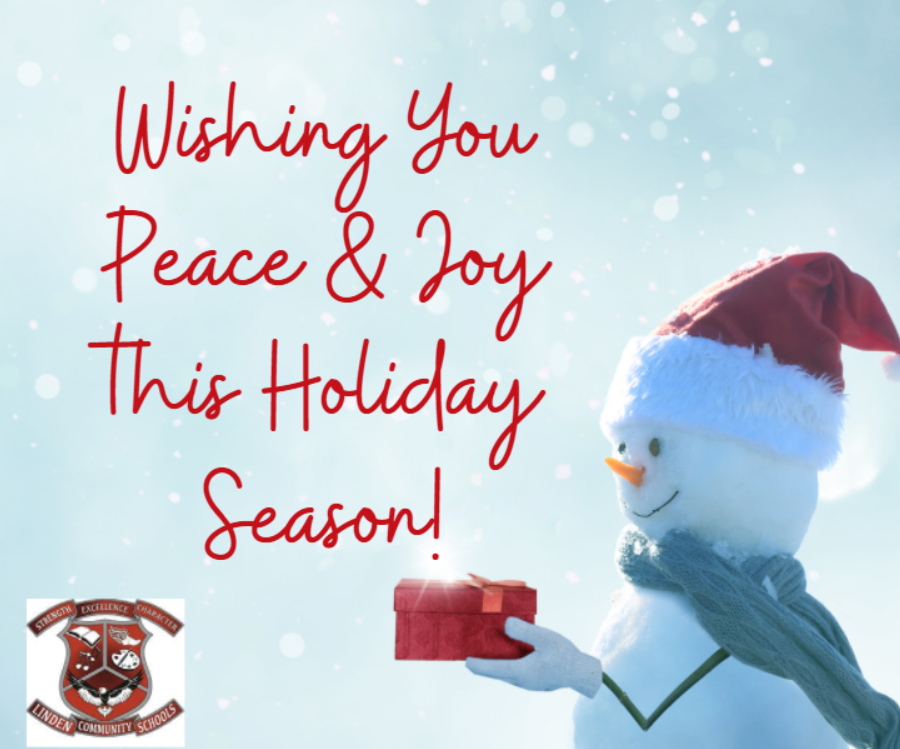 Hey, all you Eagles fans ... don't miss out on the action! Our Linden Community Schools mobile app now includes athletic events, scores, and more. Download the app on Android:
https://bit.ly/3lAOqNt
or iPhone:
https://apple.co/2ViwXyh
.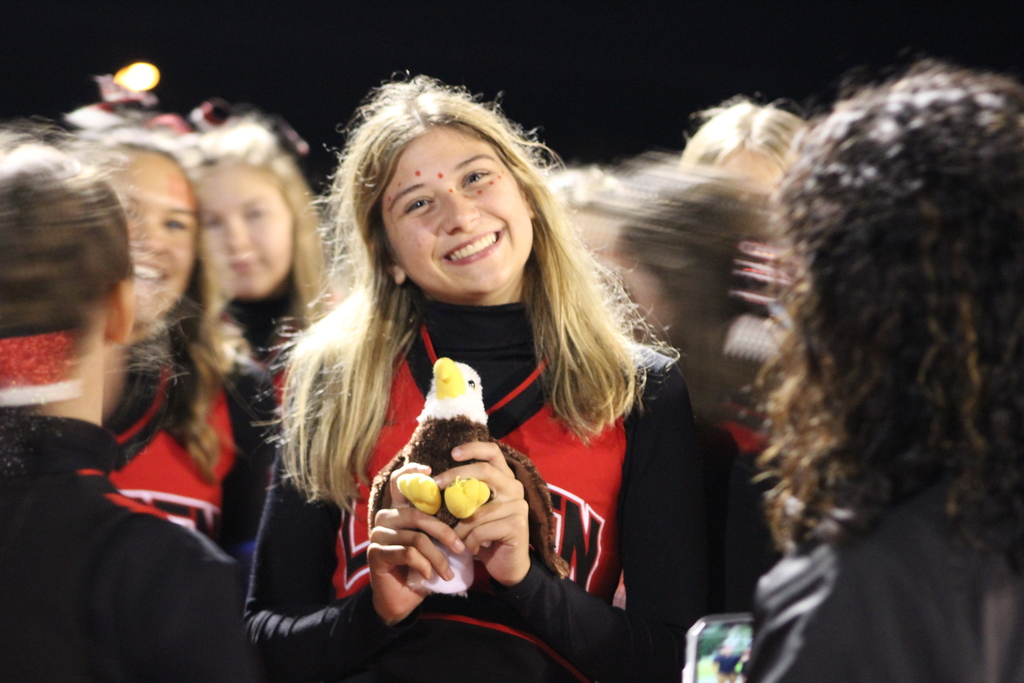 LCS Holiday Penny Wars! November 29, through December 8.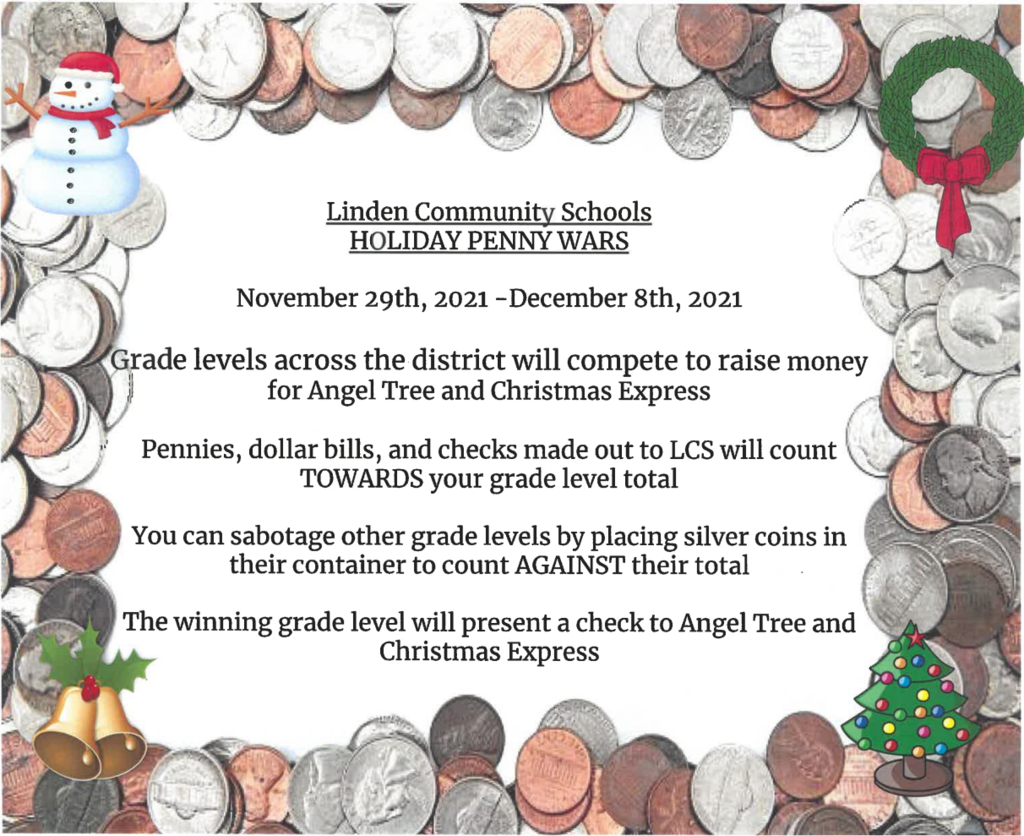 Hope everyone had a great and relaxing holiday. Starting tomorrow, we will not have to split any transportation routes. All routes should resume to their normal times.