WELCOME TO OUR CLASSROOM WEBSITE
No School Memorial Day  - May 31st
Last day of School - Thurs, June 3rd
(More information about End-of-Year Celebration to come)
Kindergarten Registration Begins March 1st 
Please contact us or office if you have any questions! 
Don't forget to return your "Homework"
(Green Trees,Red Flowers,Blue Skies,Nighttime Scene, Rainbow, and Baby pics)
Newsletters and New Pictures updates --->
We have had so much fun learning in our classroom and exploring so many different things. Ms. Elizabeth brought a few of her chickens in for show and tell and the kids loved watching them eat cucumbers. We have learned about dinosaurs and paleontologists, space and astronauts, and we are about to enter into our ocean study where we will have real shark jaws, corals, and shells. We received caterpillars which the children love to see the growth each day, and we have been documenting in our journals. They will soon transform into their chrysalis and become a beautiful butterfly, we cant wait to watch them grow and fly away!
Please remember to dress your child appropriately for the weather, living in Michigan we sometimes experience all the seasons in one day. Dressing with layers, bring a coat (just in case), and closed-toe shoes for safety.
We would like to stay connected with our families as much as possible, and will be sending home lots of great activities, ideas, stories, resources and many different learning opportunities.
On our classroom site you will be able to find weekly updates of recent announcements, pictures, newsletters, contact information, calendar, favorite books, songs, and much much more!
 Information can be found on the side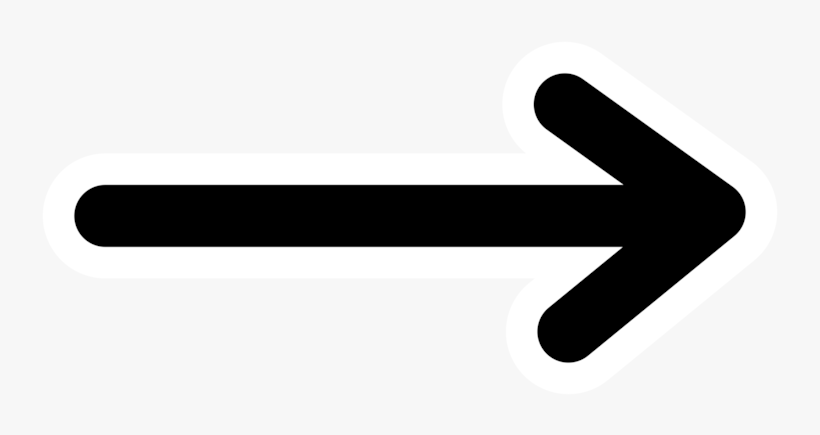 We have multiple ways of

communication
   Children LOVE learning new songs and finger plays and we would love to share them with you to continue at home!
Here are a few of our Favorite Songs!
(Note: these videos are not exactly what we present in class)
(Please make them your own and have fun!)
The Crazy Frogs - Ding Dong Song
Johnny Works With His Hands
Preschool finger play songs and stories help children develop gross & fine motor skills, improve memory, and gain social skills among a whole host of other benefits. But, most importantly, they provide a multi-sensory experience that's FUN!